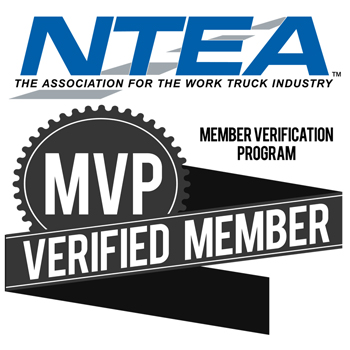 Marathon's heritage in the Truck Body Industry dates back over the last forty years, into the early 1970s. Marathon Industries, Inc., is a privately held company with its corporate headquarters located in Santa Clarita, California (a northern suburb of Los Angeles). Our company occupies over 10 acres of production, chassis storage and administrative space. Manufacturing and Production encompasses approximately 100,000 square feet. Our team consists of approximately 200 employees.
Marathon's main business is the manufacture, assembly, installation and repair of truck bodies, trailers and transportation equipment. Besides manufacturing all types of truck bodies we also provide all of the following products and installation to National Fleets, Truck Dealers and Leasing Companies. We also offer a wide spectrum of truck parts and accessories encompassing most major brand names as well as our own proprietary products. Whatever the transportation challenge or special opportunity facing you or your customer, Marathon's qualified staff can help with direct or phone sales consulting and support.
Marathon is a Ford Chassis Pool Distributor. As part of this arrangement Ford Motor Credit reviews Marathon's financial situation annually and issues multimillion-dollar credit lines to the company. The company maintains all of the proper insurance coverage and government environmental compliance certification. All of Marathon's employees are dedicated to helping our customers solve their transportation challenges, effectively and professionally.